Search real estate
Menu
Office space: Grad Zagreb, Maksimirska cesta , 483,00 m2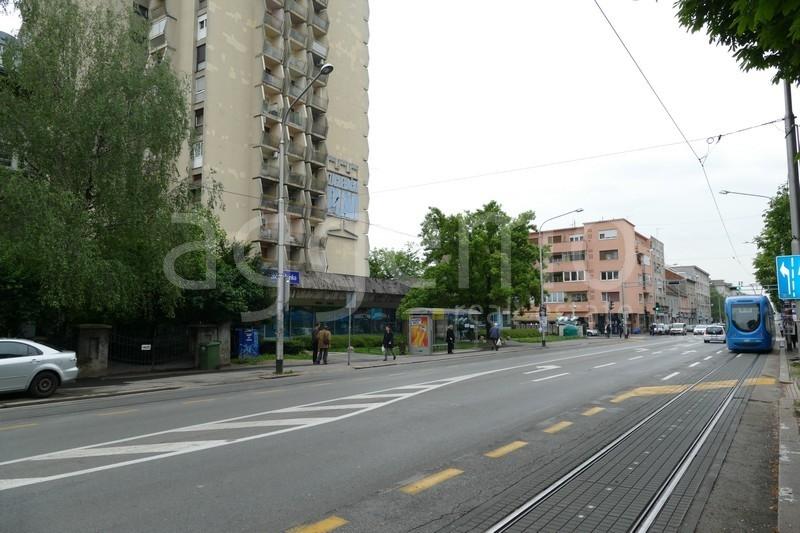 Real estate ID: 211222
Location: Maksimirska cesta
Area: 483,00 m2
Price: 850.000,00 €
Business space: Zagreb (Maksimir), office, 483.82 m2
The subject of sale is a business space in the mezzanine of a residential and commercial building at the intersection of Maksimirska and Harambašićeva streets. The total area is 483.82 m2. The space can be functionally divided into two units (left and right wing).
The space is designed as an office, and it is possible to organize the space differently, given that many rooms have only been partitioned by plasterboard by previous tenants. Part of the space is equipped with aluminum joinery, and part with wooden joinery and it has the entire infrastructure (electricity, water, gas, telephone lines, IT network). The space is fully functional and only minor investments are required to refresh it after the previous tenants.
The location of the building itself is ideal as the building is located on Maksimirska street, and tram stations in both directions are directly in front of the building.
There is parking for the occupants of the building in the yard with an entrance ramp, but parking spaces are not reserved. Zagrebačka banka is located on the ground floor of the building, and many other companies operate in the building as well.