Search real estate
Menu
Building land: Šibenik okolica, Zablaće, Solaris, 2.644,00 m2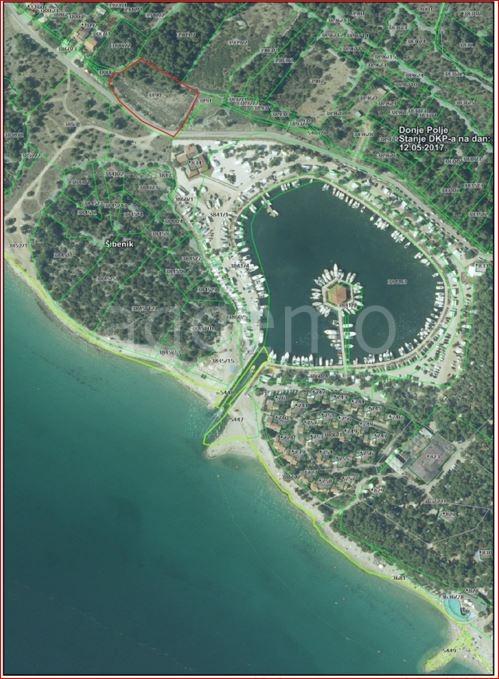 Real estate ID: 211214
Location: Zablaće, Solaris
Area: 2.644,00 m2
Price: On request
PROJECT: Building land in Šibenik, near the Solaris hotel complex and marina, with a valid building permit for construction
The subject of sale is building land near the Solaris hotel complex and marina. The land area is 2,644 m2.
There is a valid building permit for construction on the subject land for the construction of three buildings (ground floor + 3 floors). The total area of the future building is just under 2000 m2.
A project company with a construction project is for sale, so the buyer is not obliged to pay real estate transfer tax.
Price: on request.
Apart from sale, other options are acceptable: investing, partnership.